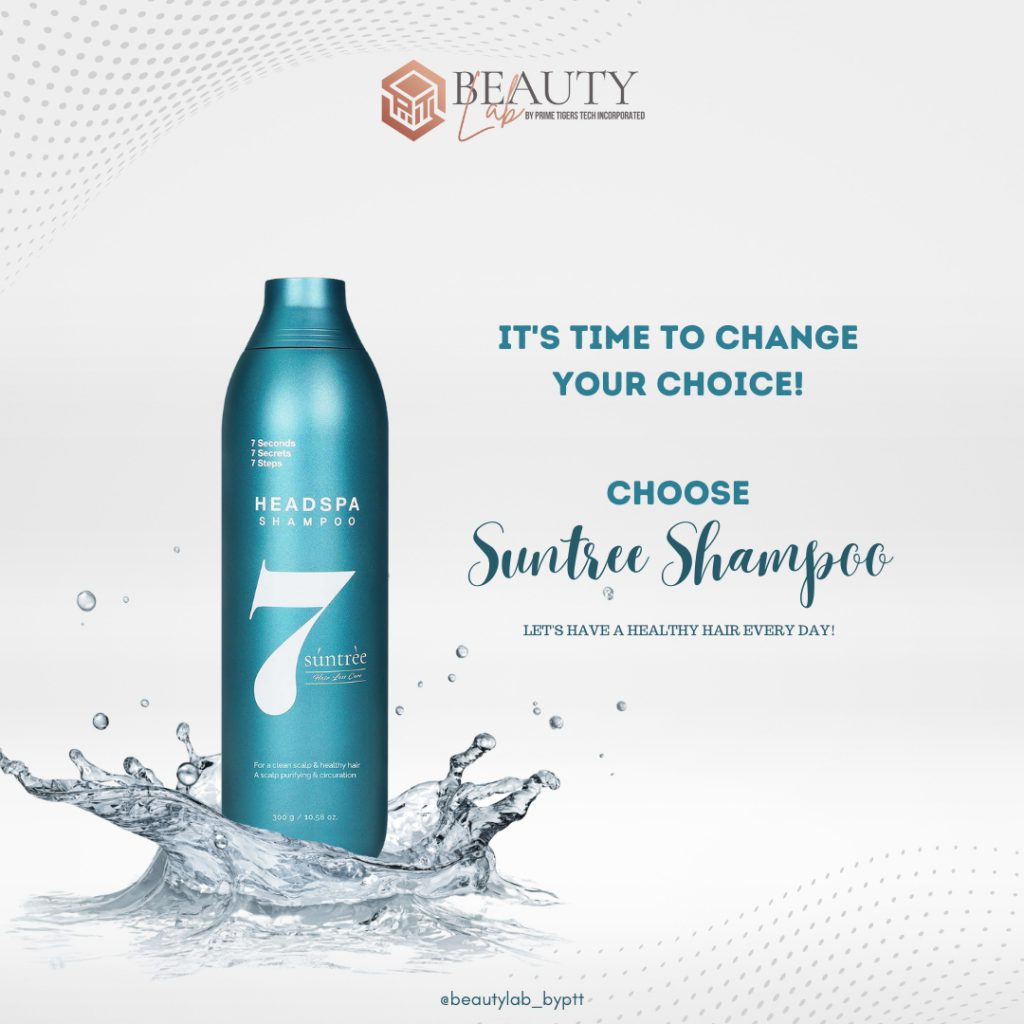 Headspa 7 Suntree Shampoo is an excellent choice for daily hair care. Korean people have been using the product since 2018, and it has been well-recognized.
Headspa 7 will continue to share its main goal here in the Philippines; with all Filipinos, especially Filipinas who suffer from hair loss problems.
It's time to change your choice and choose Headspa 7 Suntree Shampoo!