HEADSPA 7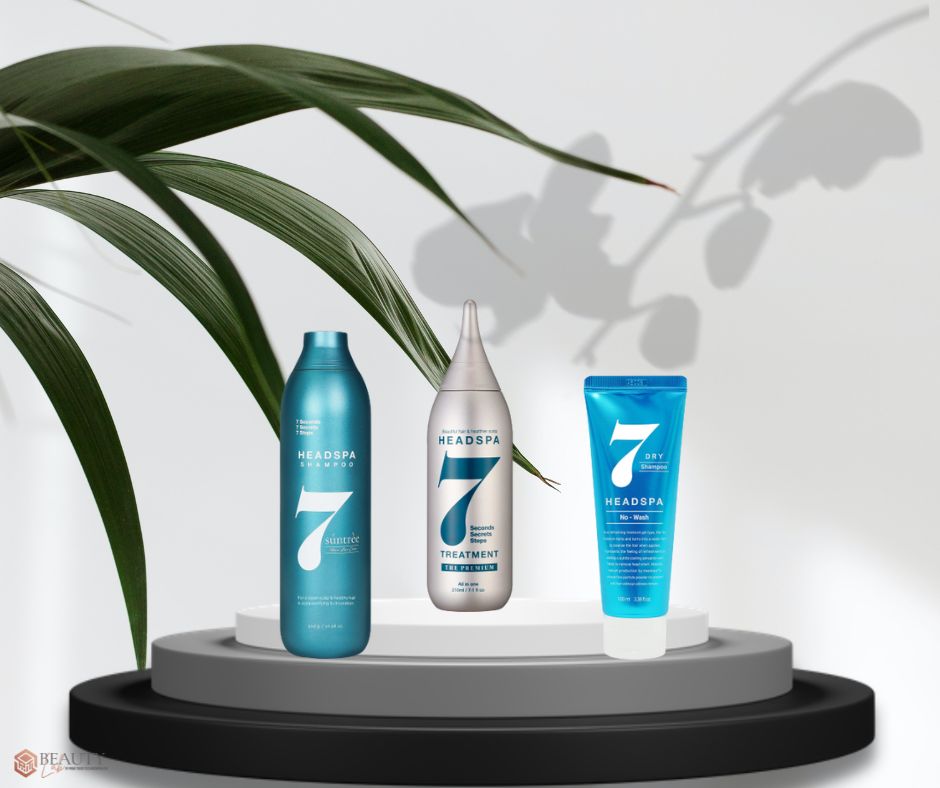 Annyeong-haseyo! As a K-drama and K-pop lover, we are sure you have heard this Korean word many times already. It means "hello" to Korean. But have you heard Headspa 7? If yes, we're glad to know that. If not, you might not want to skip reading this, as you'll get to know Headspa 7 more.

Headspa 7 is a hair and scalp care brand from Korea. It has different products such as shampoo, treatment, perfume, volume fixers, hair essence, etc., which take care of your hair loss, dandruff, and other hair & scalp problems. Headpsa 7 is a high-end Korean brand that brings a vibe of professional salon care daily at home. It simply means you don't need to worry about visiting a salon because you can get beautiful and healthy hair every day with Headpsa 7.

Three of Headpsa 7's main products are available here in the Philippines. Each product has specialties and is absolutely a must-have!

So meet the Headspa 7 products one by one.
Heaspa 7 Suntree Shampoo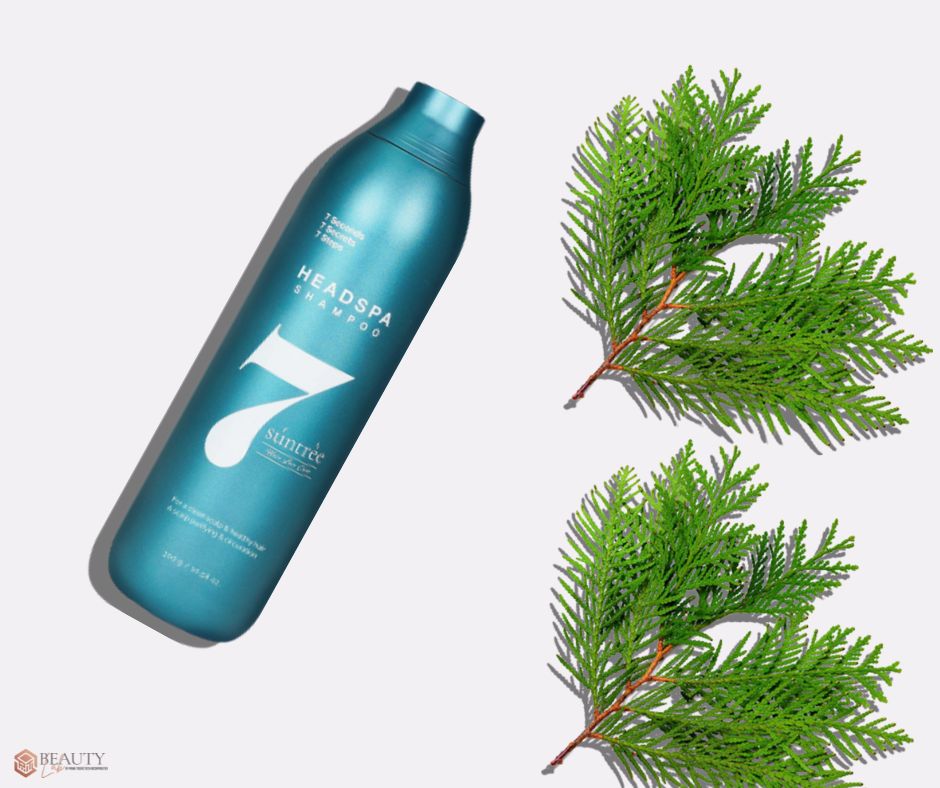 Headspa 7 Treatment the Premium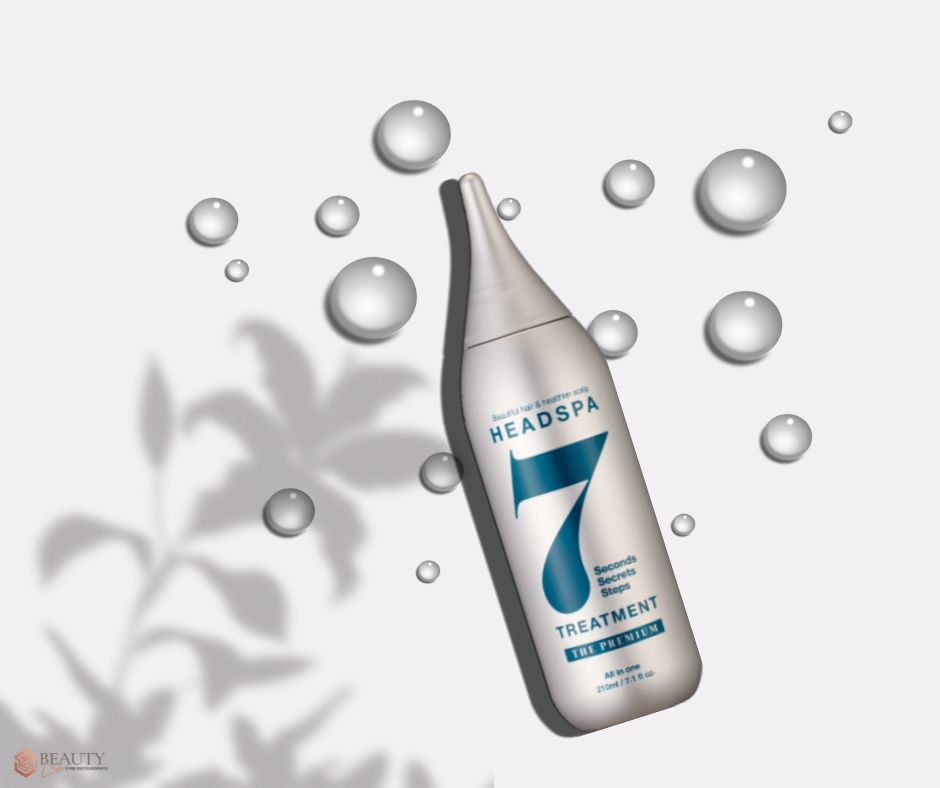 Headpsa 7 Dry Shampoo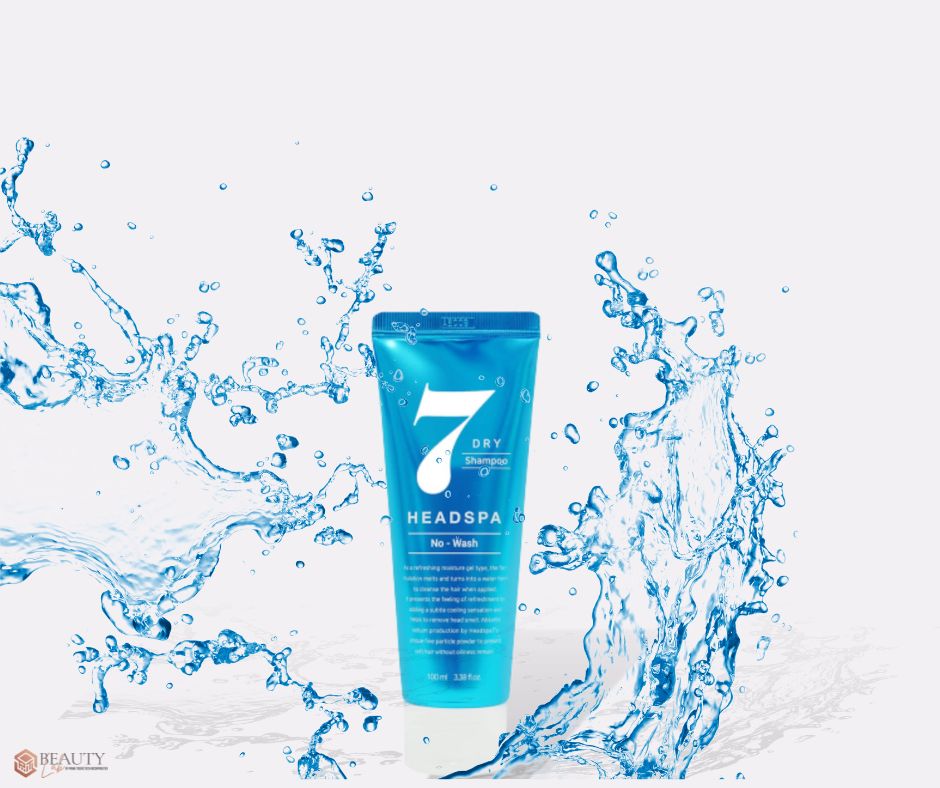 A no-wash shampoo with a cooling sensation and effect that cleans your hair and scalp without the use of water.